Quzhou city of southeast China's Zhejiang province won the bid to host the 2022 Asian Tug of War Championship, which is also the International Tug of War Open.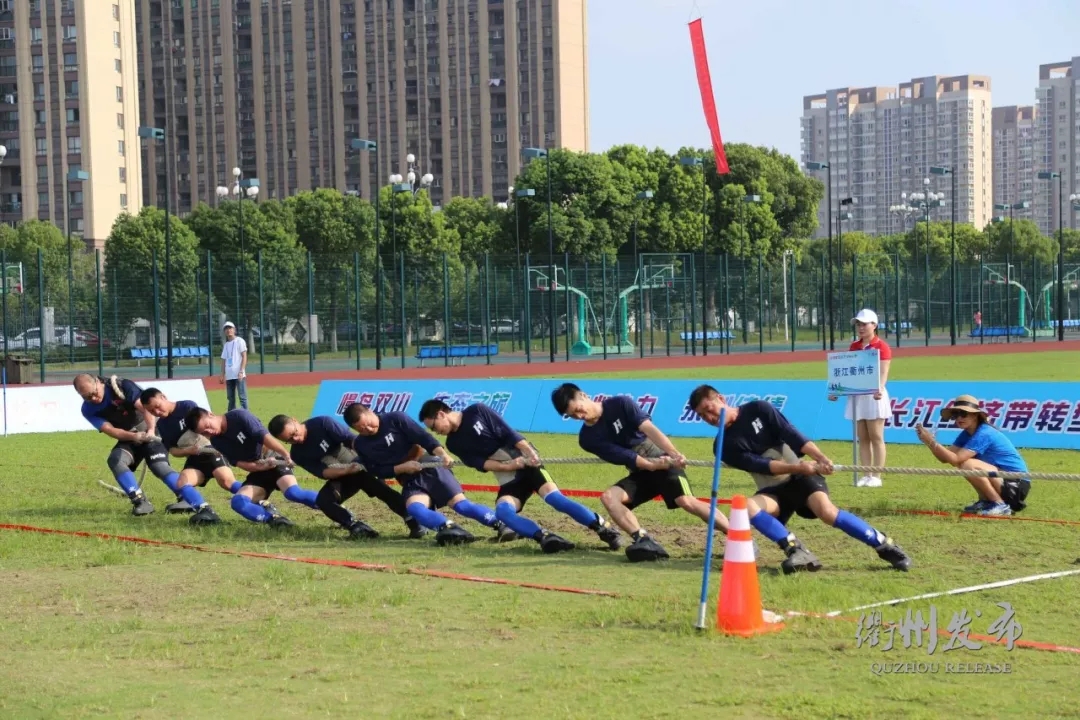 The announcement was made at the end of the Tug of War International Federation (TWIF) conference on Saturday.
More than 50 tug of war teams are expected come to Quzhou to compete against each other.
The bid was submitted by the China Tug-of-war Association at the conference. Huang Shuo, secretary-general of the Chinese association, gave an introduction about Quzhou to representatives of tug-of-war associations around the world and international tug-of-war organizations.
Quzhou mayor Tang Feifan took over the presentation, and he spoke on the history, culture, and the environment of Quzhou to the judges, members, and representatives of TWIF. He extended his invitations to all those present at the conference, and vowed that Quzhou would be ready for the games.
The 22 associations of TWIF were also treated to a video presenting Quzhou's sceneries and culture, featuring the mascot of Grandpa Nankong, known as Confucius in the South.
Tang said Quzhou will take this event as an opportunity to turn tug-of-war into a fitness program in Quzhou, so that more and more people would take part in the sport.
The mayor added that, by hosting this competition, Quzhou will add more sport elements to the city and thus make the city more vibrant.
原地址:http://www.china.org.cn/china/2019-04/29/content_74735195.htm