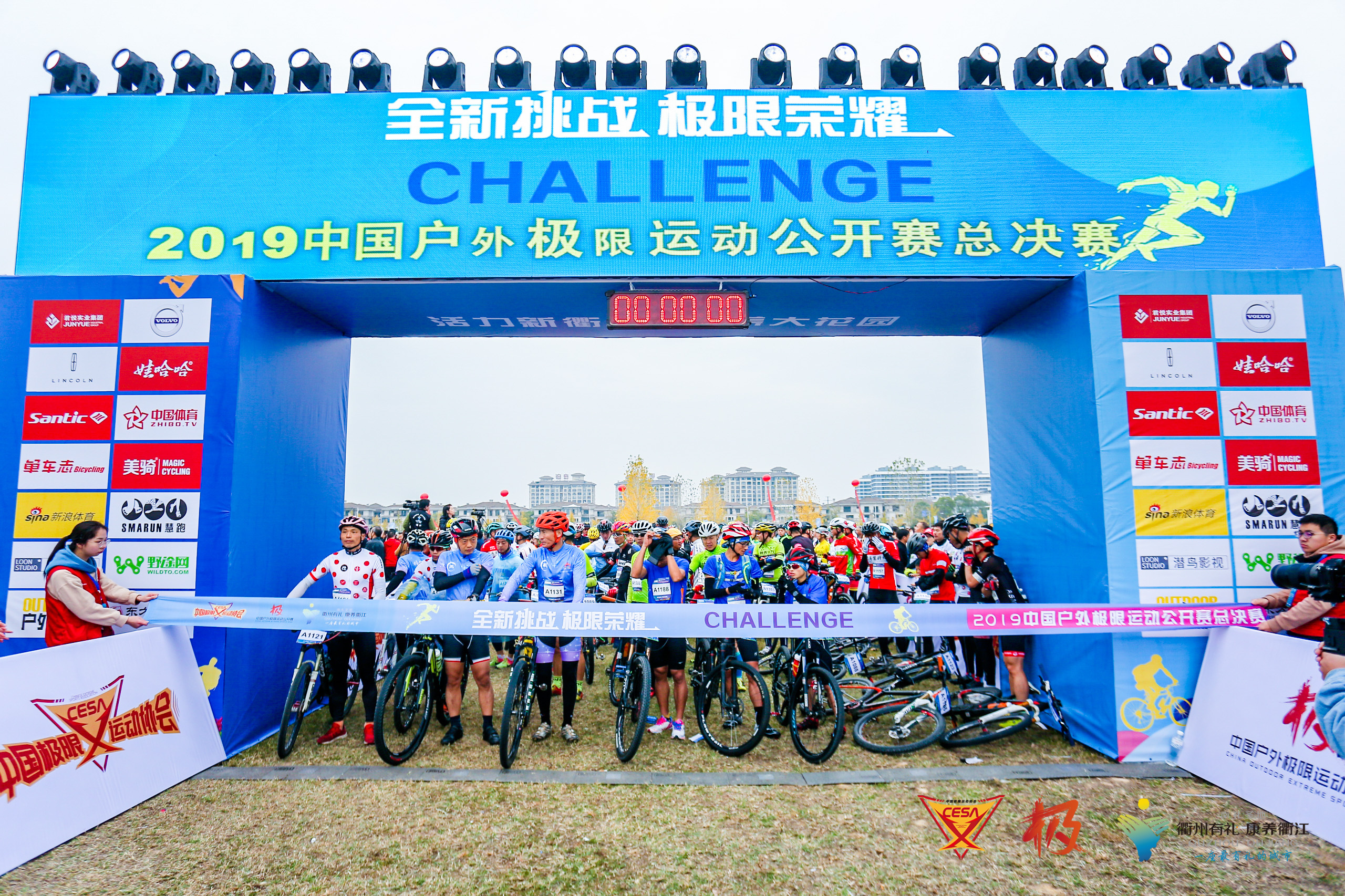 More than 2,000 athletes from all over the world attended the finals of 2019 China Outdoor Extreme Sports Open, which was held in Qujiang district of Quzhou city on Saturday. The event featured a variety of sports activities, including triathlon, rock climbing, and running.
For the triathlon, the event organizer selected a route of over 70 kilometers to showcase all of Qujiang's modern cityscape and its rural beauty.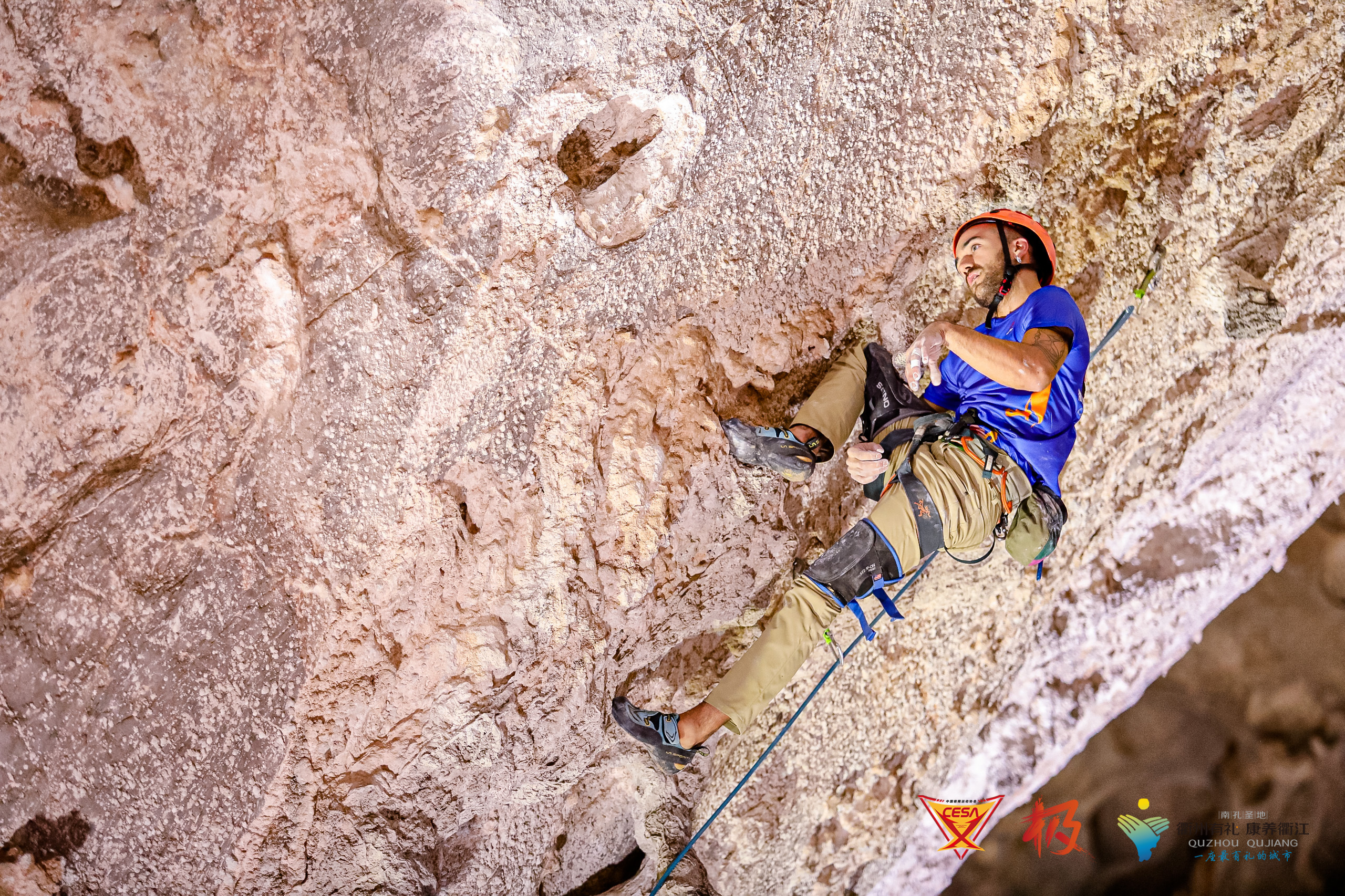 For rock climbing, the featured route had a difficulty level of 5.15, one of the highest in China and even throughout Asia.
In recent years, Qujiang district has used outdoor sports as a building block in its urban development by taking advantage of its beautiful landscape and other natural resources. The goal is to instill sports into the local cultural and turn it into a way of life and a calling card for the area.
"I enjoy rock climbing in Qujiang very much, and I will definitely come here again in the future," said Jiang Zhicheng, a rock-climbing enthusiast from Nanjing of Jiangsu province with 10 years of experience.
From:http://www.china.org.cn/sports/2019-12/02/content_75468393.htm