On the afternoon of August 3, the RCEP Policy Interpretation and"Rule of Law Examination" Tour Training (Jiangshan Station) was officially held which was hosted byCCPITQuzhouCommittee and undertaken byCCPIT Jiangshan Branch andBeijingYingke Law Firm Quzhou Office.More than 40 foreign trade and economic enterprisesin Jiangshanparticipated.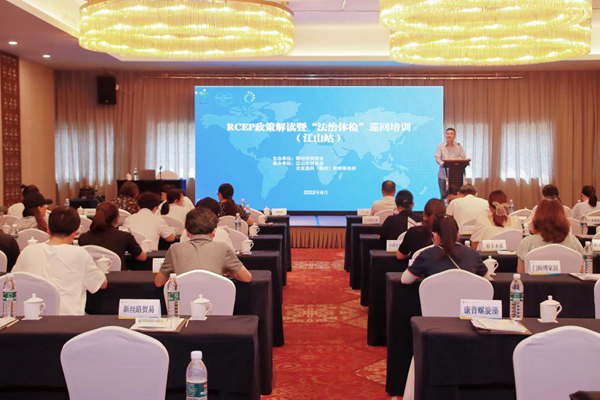 Xiong Xiao, a foreign-related expert from Commercial Law Center ofCCPIT Zhejiang Committee, analyzed and interpreted the tariff concession rules and rules of origin of RCEP member countrieson the theme of"RCEP Tariff Concession and Rules of Origin". At the same time, Xiong Xiao analyzed the RCEP origin qualification criteria based onrealcases, and put forward suggestions on the application of rules of origin and preferential strategies.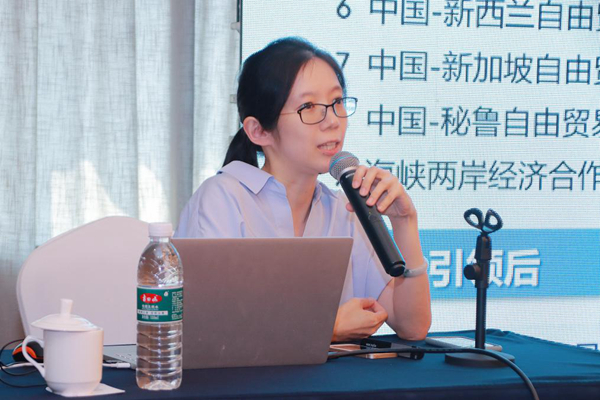 Lawyer Yan Xiaoyan, Director of the Legal Department ofBeijingYingke Law Firm Jinhua Officeput forward the contract Solutions to common risks by taking"Common Risks and Countermeasures of Sales Contracts" as the theme, from thephase of clause formulation, contract performance and dispute response,which was based on a number of practical case analysis.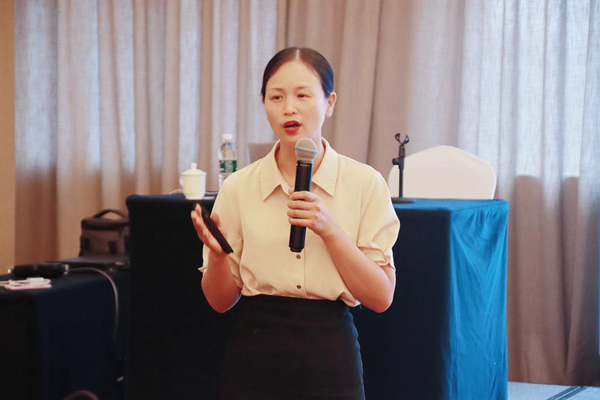 Attorney Wang Yu, senior partner ofBeijingYingke Law Firm Quzhou Office, introduced the main content and filling process of the enterprise's"Rule of Law Examination" risk investigation.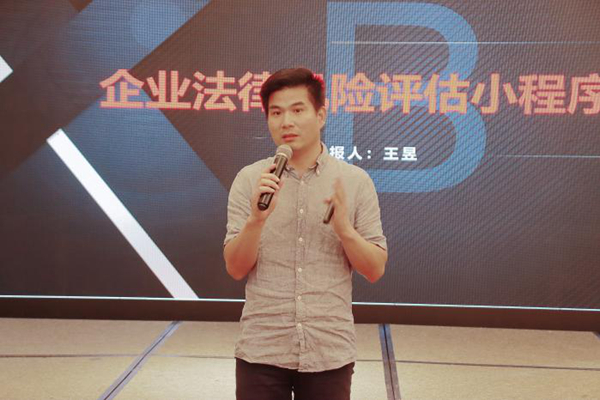 Since the beginning of this year, theCCPIT Quzhou Committee (Quzhou Chamber ofInternational Commerce) has held four training tours on commercial law services, serving more than 200 enterprises. Next step,CCPIT Quzhou Committee will continue toholda series of training activities to guide enterprises to make full use of the policy dividends of the RCEP agreement,andhelp enterprises carry out public welfare compliance investigations, further enhance enterprises' compliance awareness, and improve risk prevention capabilities. (Chu Qiulei,CCPIT Quzhou Committee)